Our Story
How we started ?
Skarduino Labs is a leading provider of embedded technology solutions for learners, hobbyists, and industry professionals. Founded in 2014 at the Regional Centre of Anna University in Tirunelveli, India, Skarduino Labs has a mission to make embedded technology accessible to everyone, regardless of their level of expertise. Through a combination of online courses, training programs, and custom PCB designs, Skarduino Labs helps students and hobbyists get hands-on experience with cutting-edge technology, while also providing industrial solutions to companies looking to optimize their operations. With a team of highly skilled embedded engineers, Skarduino Labs is committed to quality and excellence in everything it does. So whether you're just starting out in the world of embedded technology or are an experienced professional looking to advance your skills, Skarduino Labs has something for you.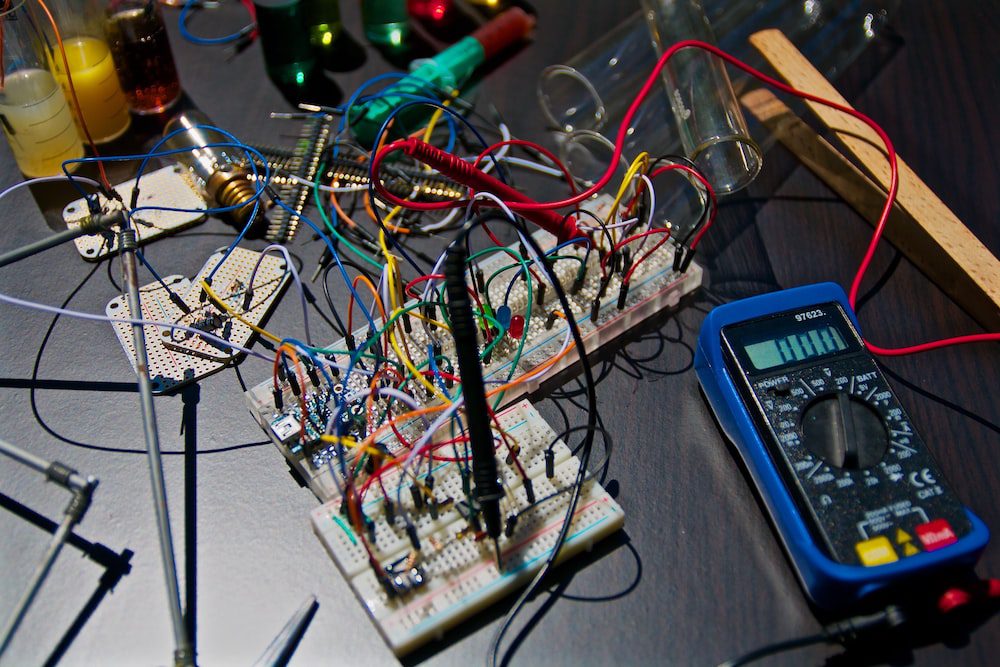 Our Mission
Our Mission is to promote comprehensive learning by connecting people. We endeavor to create our learner, the awareness and the best practice in embedded technology.
Our Vision
Our vision is to accord embedded technology within the hands of every learner at a cost next to nothing.